My Portfolio
Register your current investment portfolio with us and our system will share records of your profit(loss) and many other statistics which probably your broker is hesitant to share (It's FREE)
Trial Portfolio
Our system beats more than 95% of the time market within 3 months. Have you signed up for this challenge? (It's FREE)
Active Portfolio Service
Only available service which takes care of complete life cycle of stocks investment. It searches for best stocks to invest, balances sectorial exposure, and tracks the time to sell off.
Awards & Recognitions!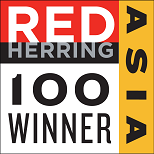 Red Herring Top 100 Asia
WINNER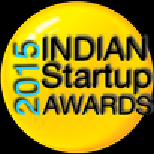 Best Finance Startup 2015
for
Simplifying Stock Market Investment
See what media is saying about us
See what our customers are saying!
---
Queries?